Barwon Grove Golf Club's mission is: 'To promote the sport of golf and provide hospitality for its members, and in doing so, be recognised as the leading community club on the Bellarine.
Barwon Grove Golf Club operates under several key guiding principles or core values.
These serve as reminders of the attributes we value when striving to achieve our mission and vision. Several of them underpin the culture of Barwon Grove Golf Club.
These values reflect the basic principles of the culture that guide our interactions with each other and everyone who is touched by the club.
They define characteristics about the culture of the club that are non-negotiable.
Integrity
Progressive
Representative
Supportive
Our vision is to provide the best possible environment for our members to experience a community sporting club promoting participation, achievement, and contribution. Our mission is to be recognized as the leading community club on the Bellarine. In so doing, and with the support of our members, we will continue to contribute to our local community.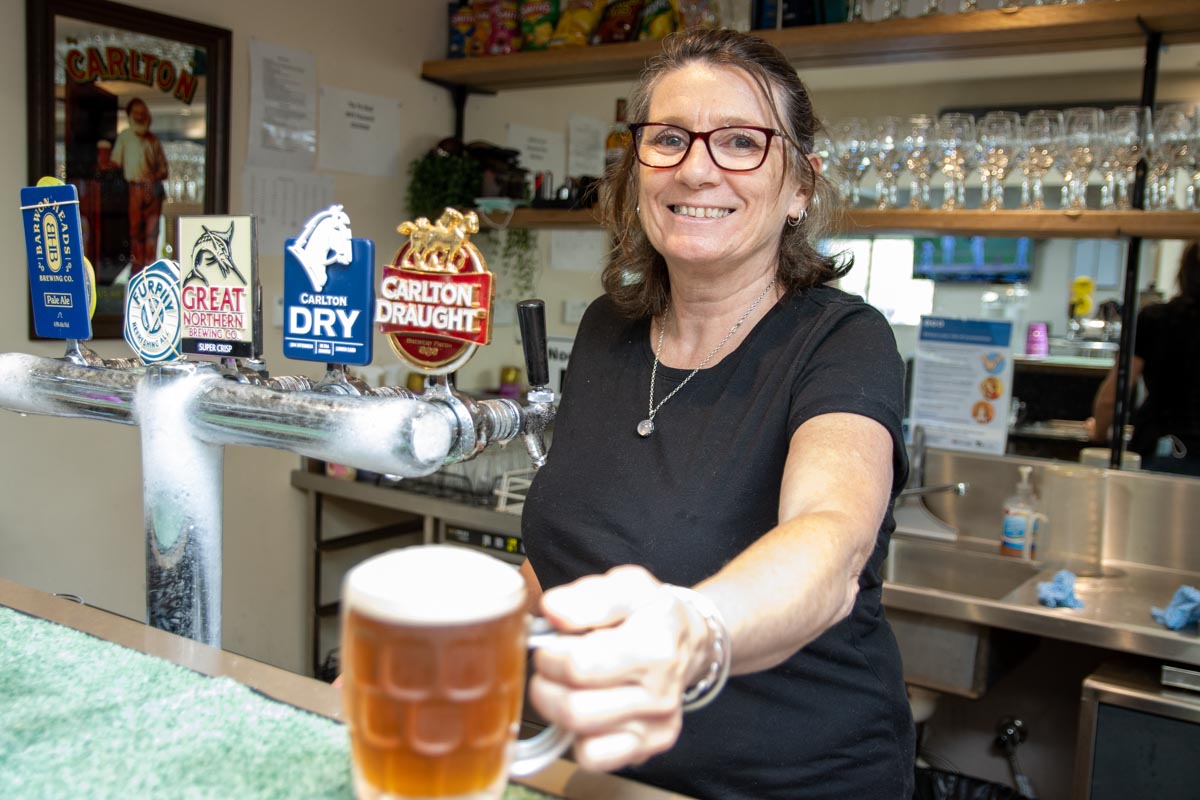 The Tin Shed is always welcoming new members, so come and signup to gain access to our unique sports-focused and family-friendly venue conveniently located in the centre of Barwon heads.
Get your Social or Golfing Membership Today